Carpenter Cabinetmaker in France: Lo'talhier
Your project
From sketch to realization
Cabinetmaking
Renovation carpentry
Layout
Creation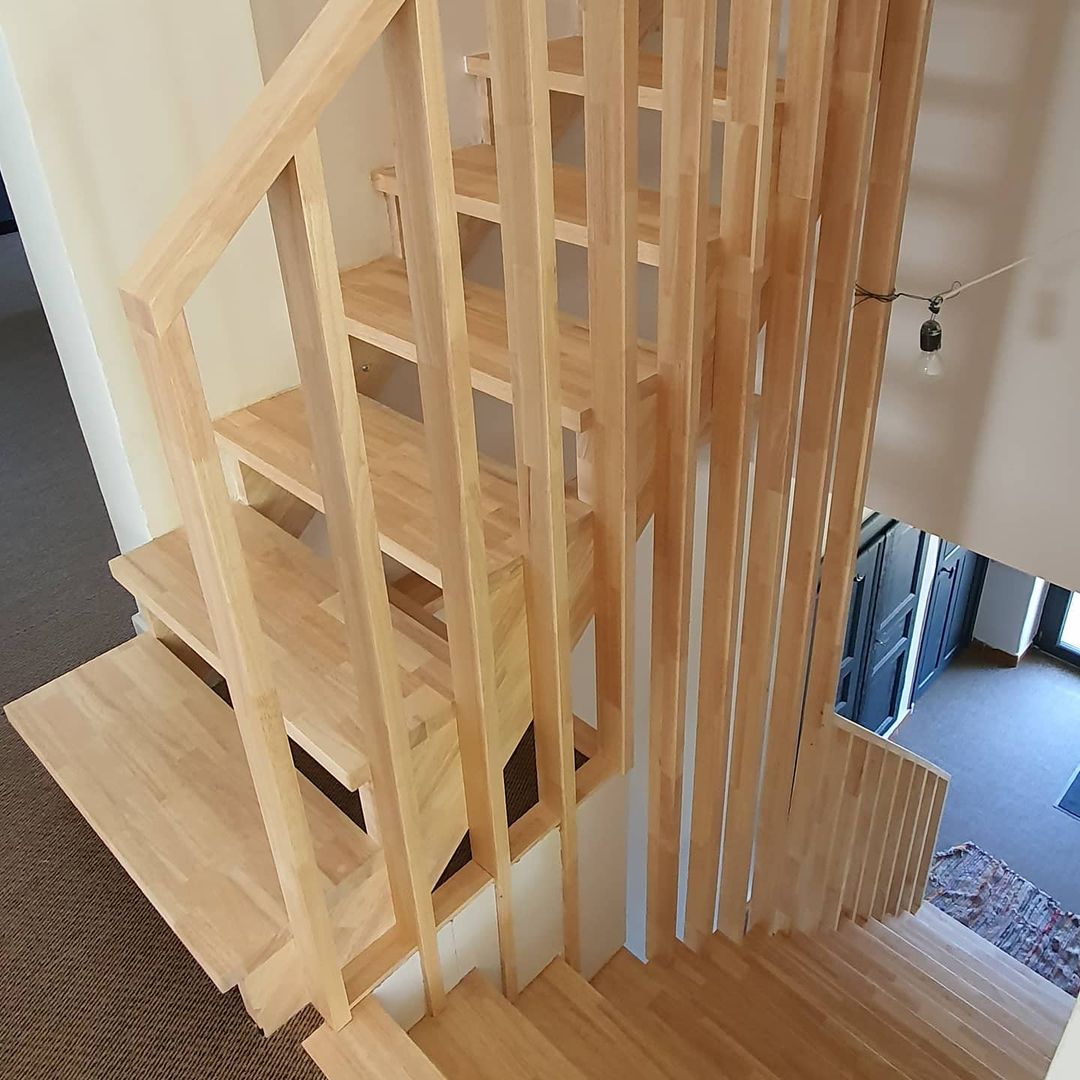 Study and manufacturing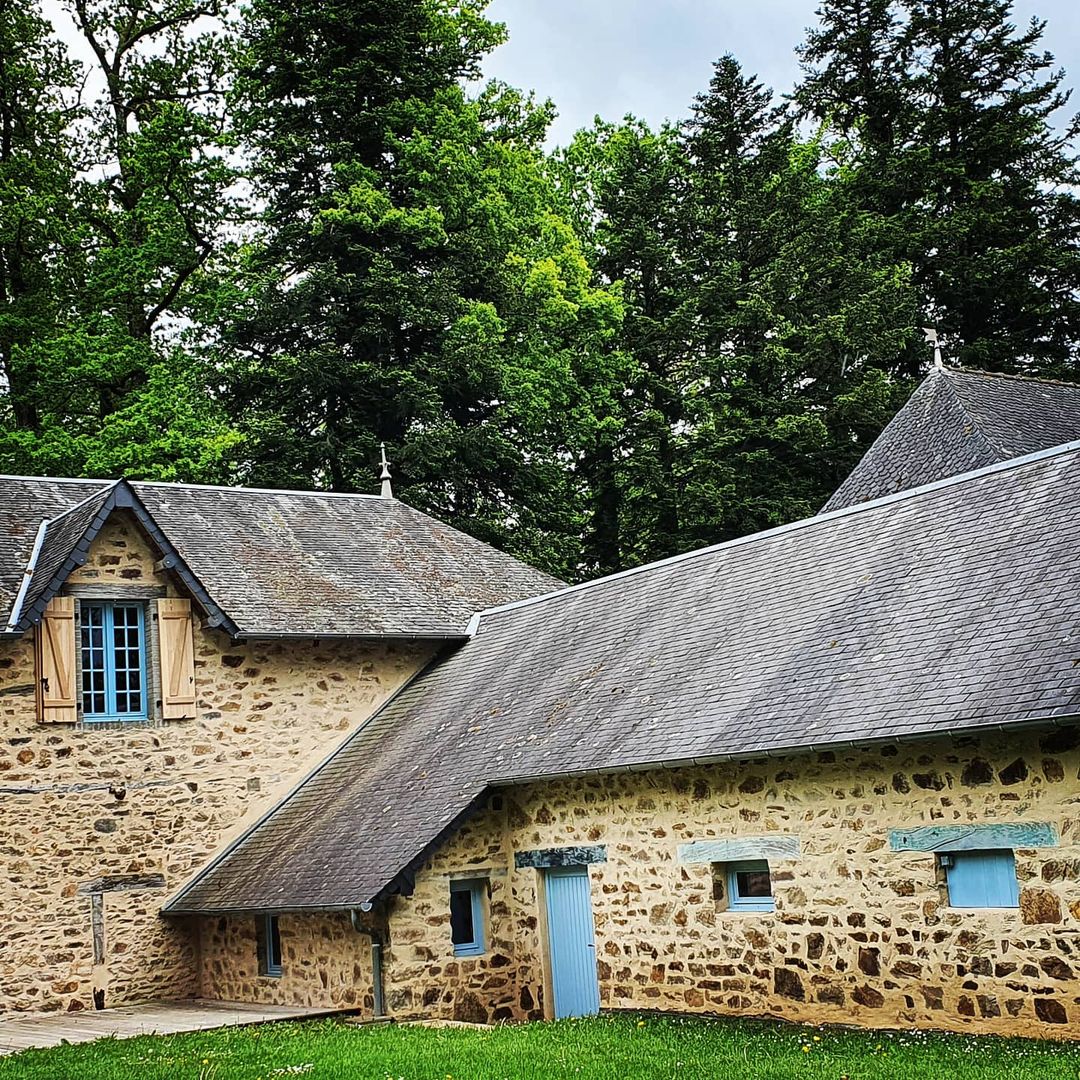 Renovation of your facade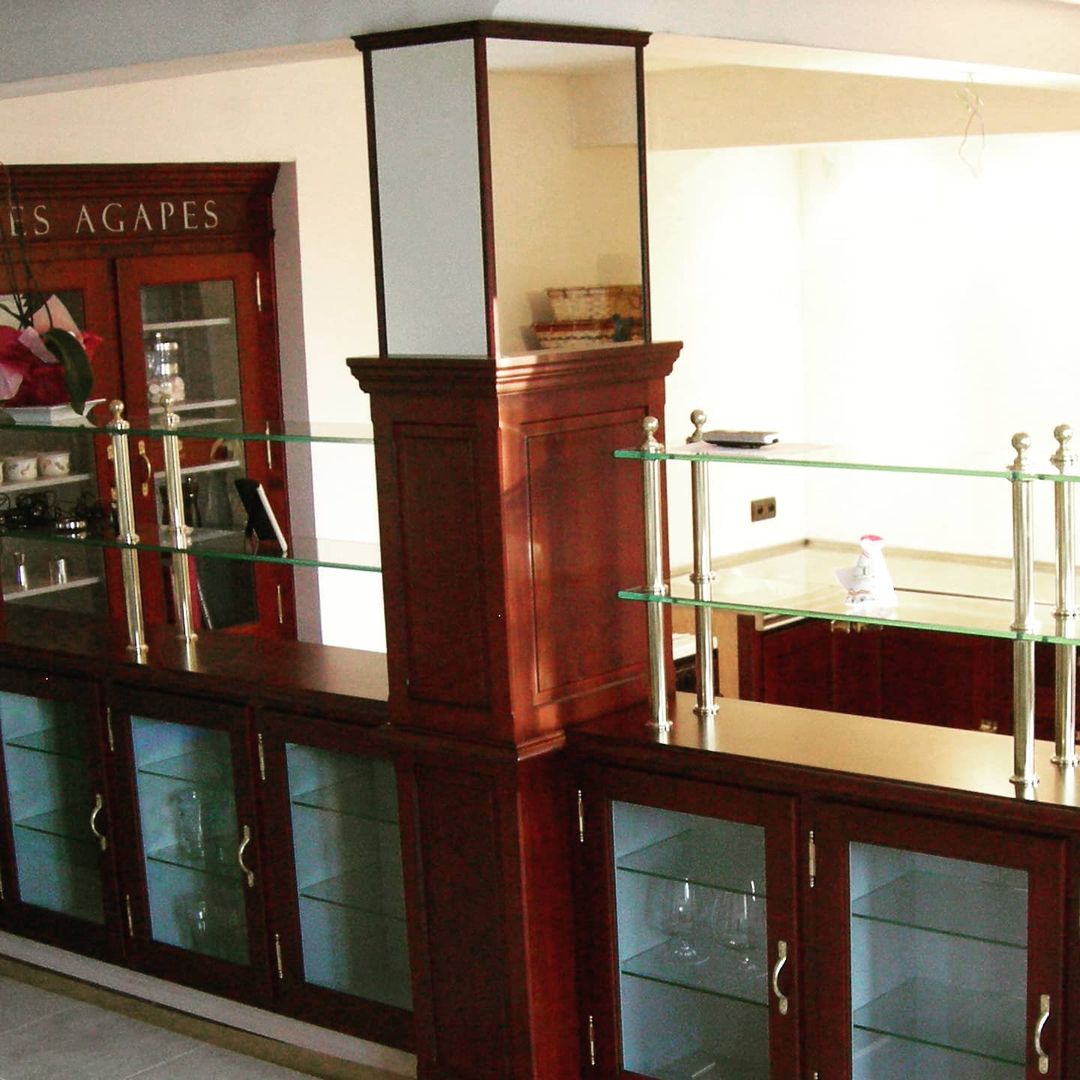 Your personalized kitchen project
Lo'talhier
In the heart of Limousin, near the A20 and the medieval fortress of Chalucet, our craft company LO'TALHIER- Atelier Laurent Parot, is located in the town of St Jean-Ligoure, in Haute-Vienne.
We are two former graduates of the Ecole Boulle, one in cabinetmaking, the other in furniture design.
LO'TALHIER means "the workshop" in Occitan and is pronounced "lou talié". This name designating "a place where we work by hand" refers both to the linguistic and cultural heritage of our region and to craftsmanship.
Indeed, specialize in creating, custom manufacturing and installation of furniture and carpentry products in wood and derivatives, our workshop has been able to preserve traditional techniques and know-how for almost 20 years.
Works by Lo'talhier
Are you looking for a certain design and high quality workmanship? You have imagined a particular piece of furniture, you need to arrange an atypical space, you want a renovation in the spirit or respect of a style? Your project is unique, it deserves the care of a highly qualified craftsman.
Laurent Parot has been working for his company LO'TALHIER for more than 20 years and has obtained the title of Master craftsman. For your project, it is the assurance of a meticulous, respectful and durable realization. An investment you will be proud of.ement dont vous serez fier.
At LO'TALHIER joinery and cabinet making, we do not offer a catalogue, as our work is unique. However, to give you an idea of our experience, here is a selection of our work:tions :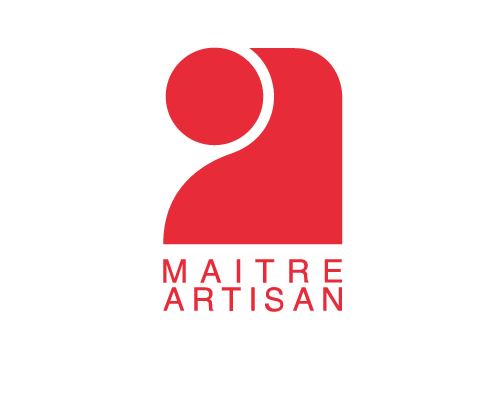 The choice of wood
We have chosen solid wood and its derivatives for all our creations. A sustainable resource, wood is naturally insulating. In carpentry, it resists temperature variations and perfectly meets new thermal regulations, with standards and labels that guarantee its energy efficiency.
A material of yesterday, wood seems essential to us today for a harmonious renovation of heritage. With R.G.E. which respects their style, country house or mansion immediately improve their comfort by several degrees, while regaining their personality.
In cabinetmaking, the durability of wood is a matter of course. Crossing the ages, wood takes on a delicate patina on antique furniture, whether stylish or rustic. Authentic and reassuring witness to one or more lives, poles apart from "disposable" and planned obsolescence, wooden furniture responds with simplicity to the environmental concerns of our time.
We use wood from, preferably, regional or french forests: hardwood (oak, chestnut, cherry, etc.) and softwood, mainly larch and Douglas fir.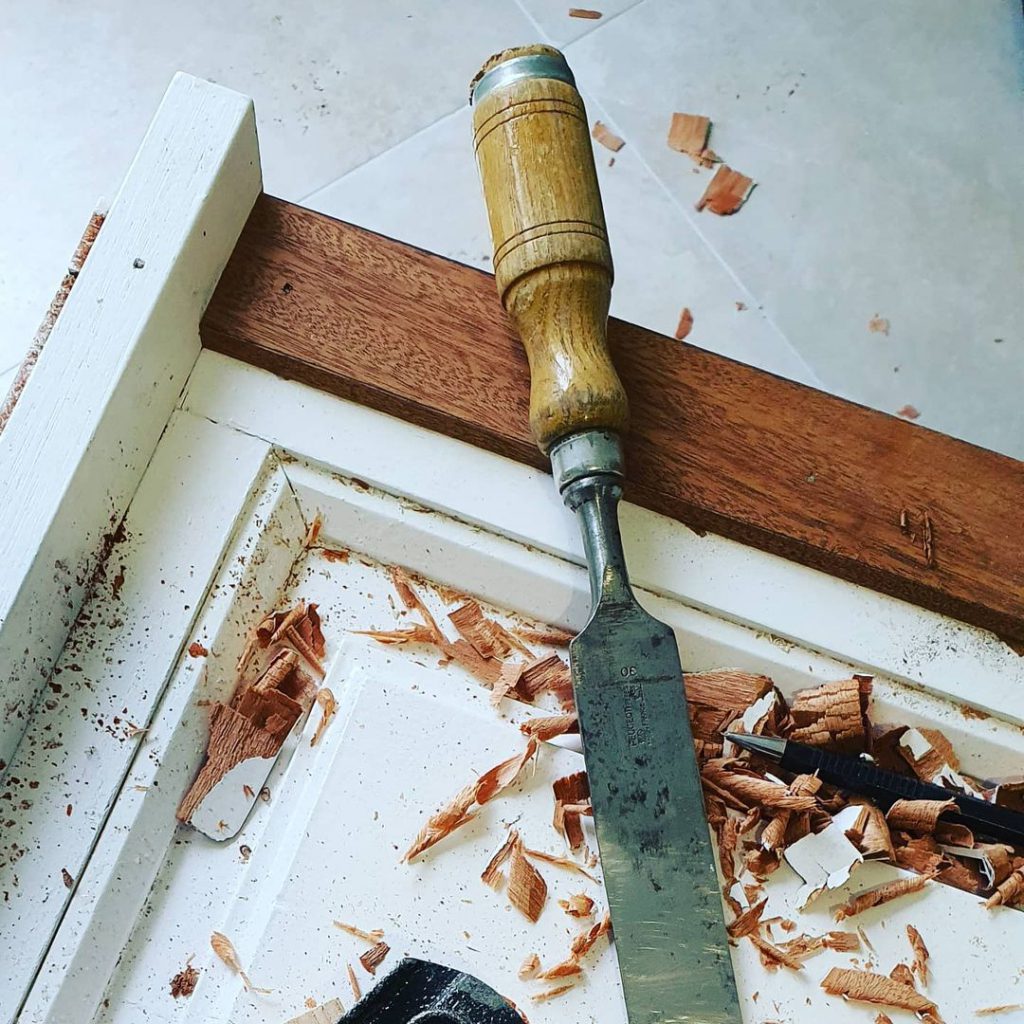 Our certificates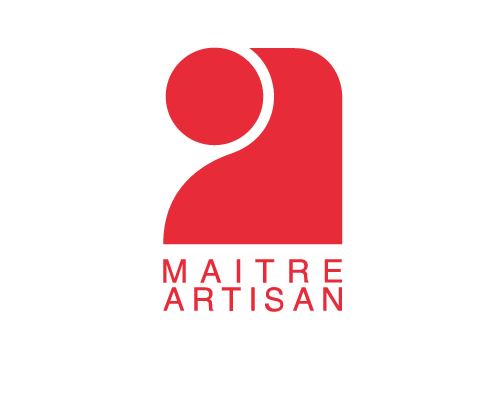 Maître artisan
Issued by the Chamber of Trades, the title of Master Craftsman is the highest distinction in craftsmanship. It ensures the recognition of know-how, a guarantee of trust and quality towards the consumer.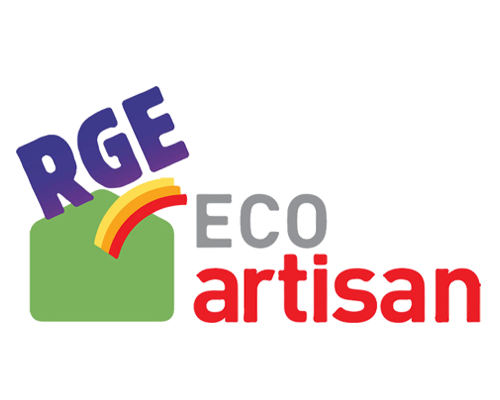 R.G.E. Eco-Artisan
The RGE ECO Artisan label recognizes the competence of the company in the field of energy performance. The craftsman is committed to the quality of the service provided and the proper completion of his work. It is checked every four years in the form of an audit conducted by an independent body: QUALIBAT. Its customers can benefit from the subsidies set up by the State (regional bonus, CEE) to help with the energy renovation of buildings.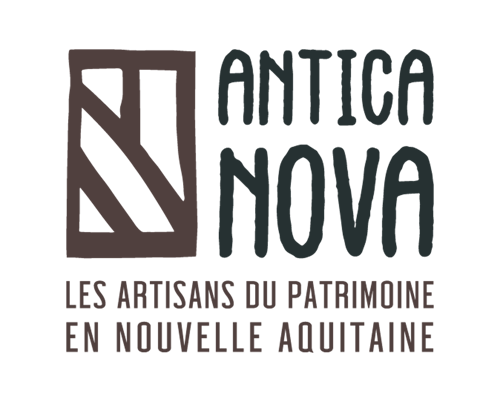 Antica Nova
The CAPEB, supported by the Nouvelle-Aquitaine Region and the Heritage Foundation, created this label in order to make known the local professionals capable of carrying out "a respectful rehabilitation of old buildings" in our region..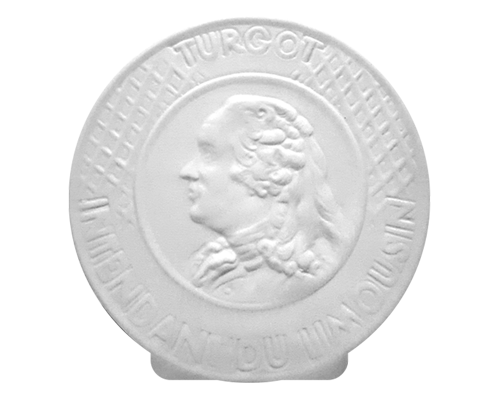 Medallion Turgot Limousin 2012 in cabinetwork
Every year, the Carnot and Turgot Official Committee salutes the entrepreneurial spirit, creations and innovations of the wider Limousin region. The companies nominated in the categories of the year receive a porcelain Oscar during the Nuit des Carnot et des Turgot.urgot.
Our approach
Prior to the establishment of an estimate, the meeting on your site is essential because it allows us to understand and precisely define your needs.
Depending on your project, a research phase may be necessary. It will eventually give rise to a presentation of sketches or samples of materials, moldings and/or finishes.
The estimate comes when we have specified with you all the components of the project.
Our commitments:
To listen to you
Integrate the project into your habitat
Manufacture to your measurements
Respect your budget
We operate mainly in the south of Haute-Vienne and Corrèze and, occasionally, with professional and private customers throughout France.
As craftsmen registered with the Chamber of Trades, all of our creations are guaranteed.